Everyone knows how helpful and convenient vacuum-insulated stainless steel bottles are; they're the sole option for anyone who wants their drinks to stay hot or cold regardless of the weather.
Choosing which of these bottles to purchase, on the other hand, is a quite different thing. After all, there are hundreds of well-known drinkware brands on the market today, which might be overwhelming for a novice hiker.
Klean Kanteen and Yeti are two such brands. Their reusable water bottles are incredibly popular for a reason: they are exceptionally well-made and capable of keeping hot and cold drinks at the proper temperature for hours on end. Keep reading if your quest for the finest stainless steel bottle has come down to these two brands. This brief but thorough comparison should assist you in making your final decision.
Klean Kanteen Insulated Classic Bottle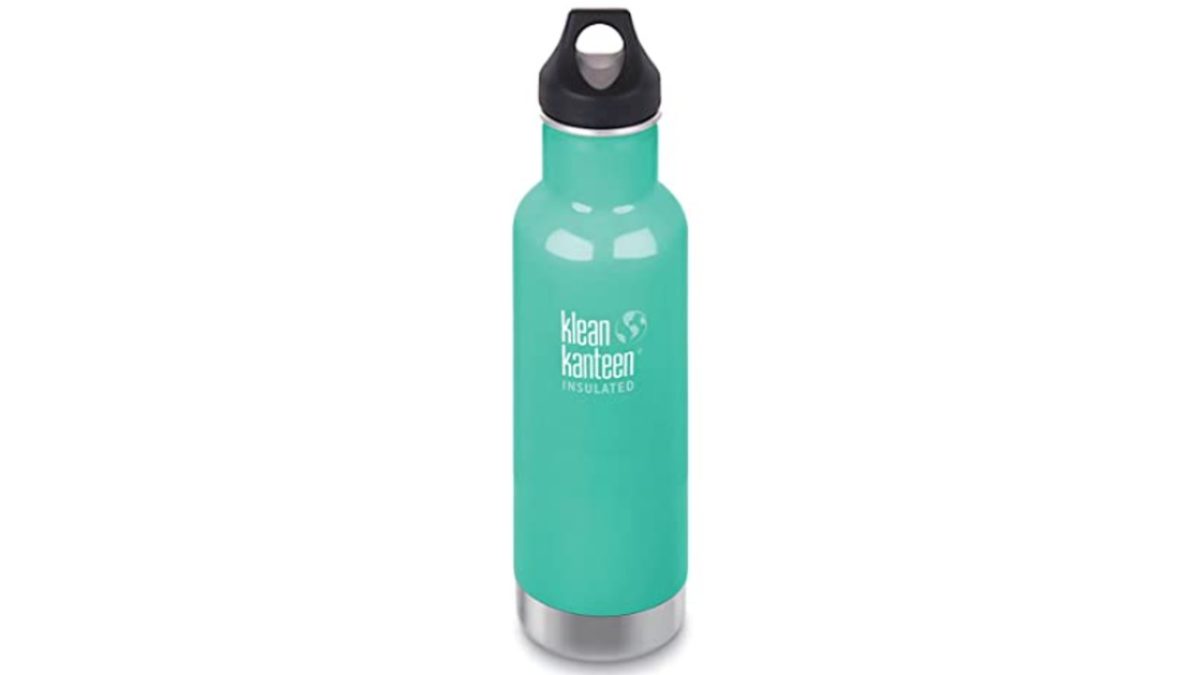 Specifications:
Weighs 12.3 oz
Vacuum-insulated
Stainless steel
3 sizes are available
7 different colors are available
This is one of Klean Kanteen's most popular insulated water bottles; it's made of stainless steel and available in a variety of colors. It uses double-walled vacuum insulation to keep hot drinks hot and cold drinks cold for a long time. Furthermore, for a bottle in this price range, it is quite sturdy; with appropriate care, it should last a lifetime.
Pros:
Construction of exceptional quality
Exceptional insulation
Lightweight
Cons:
Keeps the residual flavors
Yeti Rambler Insulated Bottle, 26 ounces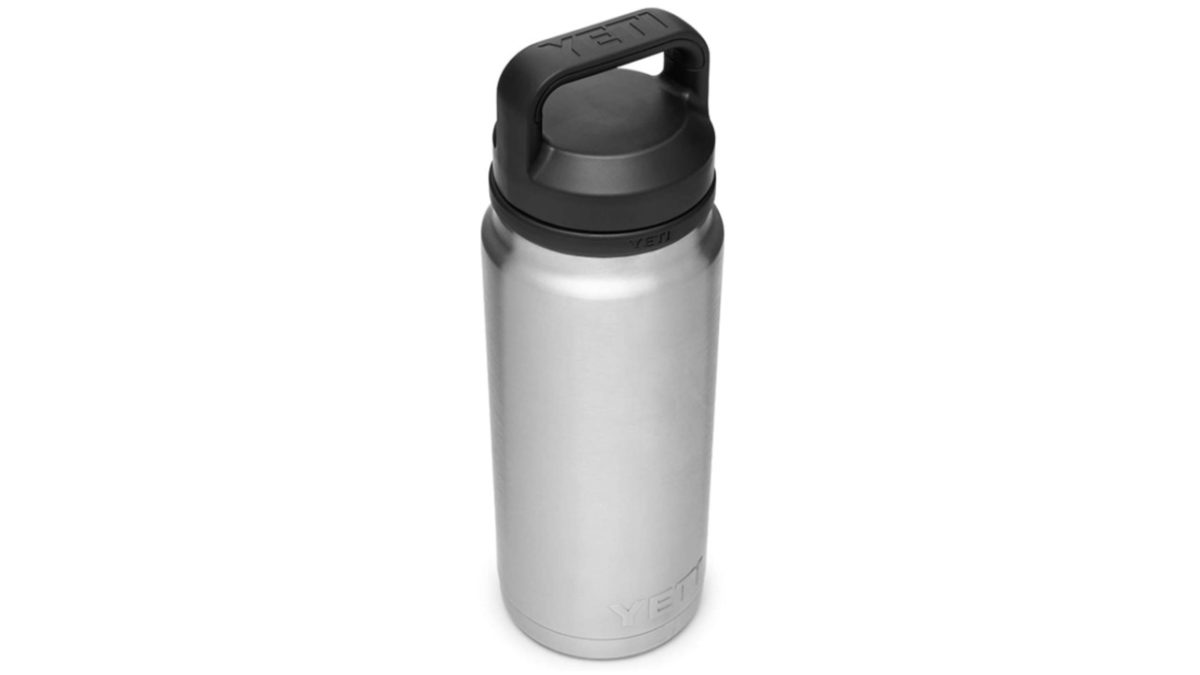 Specifications:
21.9 ounces (about)
Stainless steel is used.
Vacuum-insulated
1 size available
19 different colors available
This amazing Yeti water bottle has a lot to offer. It's more expensive than its competitor for a reason: it features a lid insert for simple drinking, a wide opening for easy cleaning, and it's built to last. In fact, this bottle is just another reason why Yeti is regarded as the industry leader in insulated drinkware.
Pros:
Build quality and performance are exceptional
Cleaning is simple thanks to the wide mouth
It doesn't keep flavors
Yeti vs Klean Kanteen: Comparison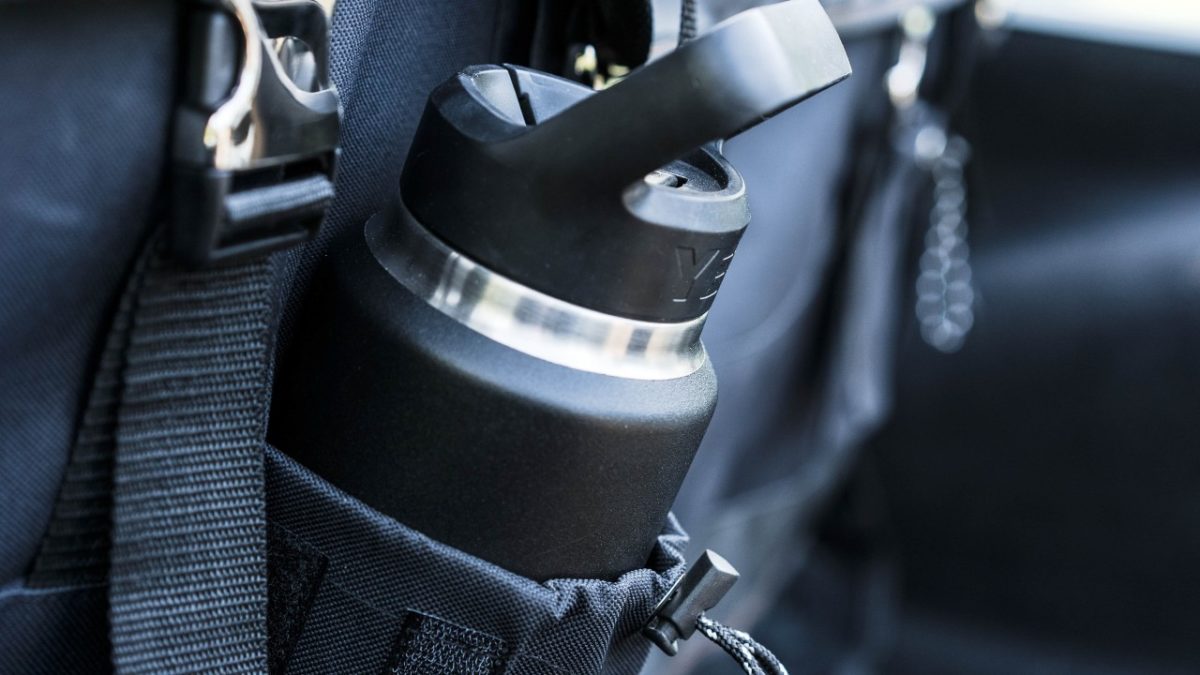 Insulation
When it comes to these bottles, nothing matters more than their insulation. After all, the vast majority of individuals purchase these items for their thermoregulatory characteristics rather than their aesthetics or durability. A well-made stainless steel bottle will keep beverages hot or cold for an extended period of time.
Even though it is much more affordable than the Yeti Rambler model, the Klean Kanteen bottle does not disappoint in this regard. After I had filled it with cold water and ice, I discovered that the ice had melted completely after only 25 hours. Furthermore, after 50 hours, the water inside the Klean Kanteen was still quite cold. For a bottle that costs roughly $20, this is quite astounding.
In this way, the Yeti Rambler 26 oz bottle is equally impressive. During my testing, I discovered that the temperature of the cold water inside the Yeti rose only a few degrees over a period of 24 hours. In the case of hot beverages, however, the temperature of hot tea put into the bottle decreased by about 60°F during a period of 12 hours. Without a doubt, the bottle is more than capable of keeping liquid temperatures stable, especially cold liquids.
If you want to see how these two bottles compare against Hydro Flask, check out our Hydro Flask vs Klean Kanteen comparison and our Yeti vs Hydro Flask comparison.
Construction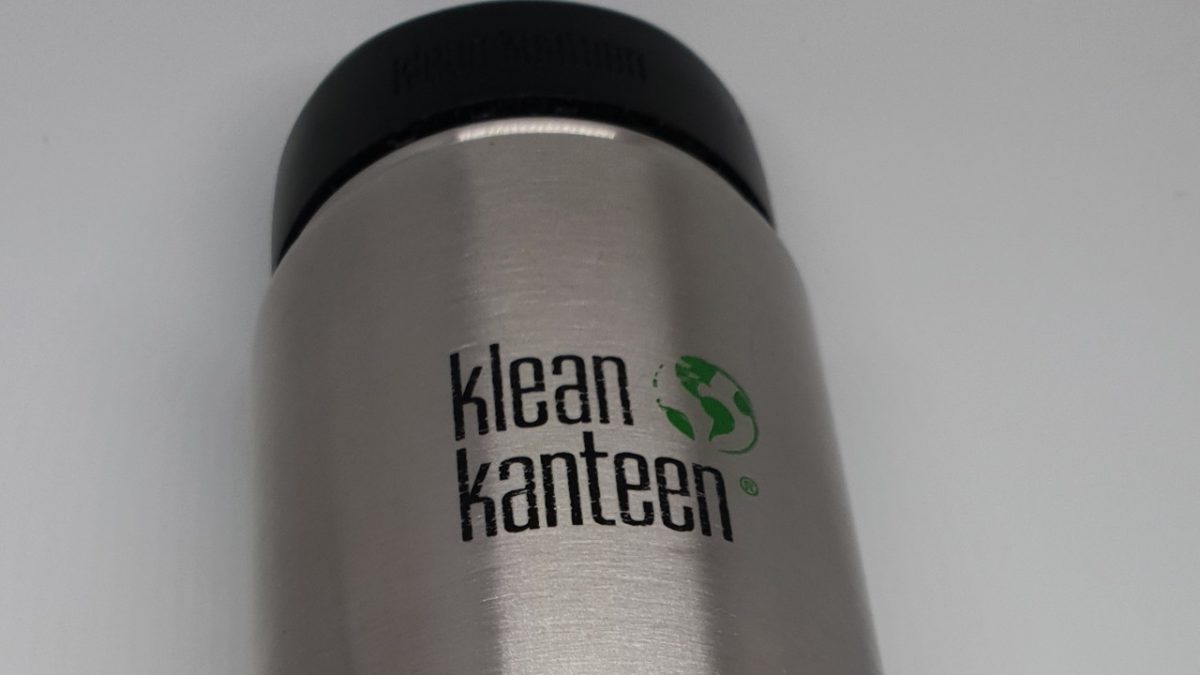 Stainless steel flasks are unquestionably more durable than basic plastic bottles. However, the durability of these bottles varies by manufacturer, with some versions being exceptionally durable while others succumbing to dents and scratches after only one accidental drop.
Moreso because of its low price, I was pleasantly pleased by Klean Kanteen's longevity – the Classic Insulated Bottle is really a lot more durable than many of the Hydro Flask variants I've tested over the years. After a few quick drop tests on the cap and bottom, the model easily maintained its integrity.
In this category, though, the Yeti Rambler 26 oz Insulated Bottle is still the obvious victor. In the drop test, the model did exceptionally well, especially when I dropped it on its body. This flask is extremely well-made, with 18/8 stainless steel construction that makes it extremely resistant to dents and punctures. It was designed to last and provide you with complete peace of mind when you take it on your outdoor adventures.
Ease of Use
Unfortunately, drinking from the Klean Kanteen Classic Insulated Bottle is not the most pleasant experience. When the model is filled with hot tea or coffee, the small rim of its tight mouth can get very hot. Filling this bottle is also tough due to the tight opening; not spilling water on your hands when filling it is challenging.
Yeti's Rambler bottle, on the other hand, is incredibly convenient and simple to use. It's easy to carry, fill, and drink from thanks to its smooth rim, incredibly wide mouth, and simple carrying handle.
Furthermore, all of these characteristics make cleaning a breeze, with the large body and simple cap allowing for a quick and easy rinse. The Chug Cap, which allows one-handed drinking and eliminates spilling, is one feature I particularly enjoyed.
Overall, Yeti's bottle is the clear victor in terms of simplicity of use. However, I must admit that I'm biased in this regard; I've always preferred wide-mouth bottles because they receive ice more readily and are easier to fill and clean. For some reason, Klean Kanteen's tiny mouth may be more appealing to some.
Weight
Although the weight of an insulated stainless steel container is rarely a deal breaker, it is very important to some people. If you're an ultralight hiker, one approach to reduce the weight of your bag is to get a bottle that is as light as possible.
The Klean Kanteen model, in my opinion, is a little heavy for such a small bottle. Those who want to use it as a work flask, on the other hand, shouldn't be concerned about the extra weight. In any event, if you can't decide between the two bottles I'm reviewing in this article and are concerned about weight, the Klean Kanteen model is clearly the superior option.
That's because the Yeti Rambler 26 oz Insulated Bottle is one of the heaviest bottles of this size on the market, weighing in at about 22 ounces. This isn't something you'll want to bring with you on ski tours, overnight trips, or other long trips. The model's weight shouldn't be an issue if you're expecting to utilize it for shorter day trips or at the gym/office.
Flavor Retention
This brings us to the Klean Kanteen bottle's main flaw: during my 24-hour taste test, I discovered that the model produces a strong metallic flavor in ordinary water. In the flavor retention test, the bottle again performed poorly. You'll have to avoid this Klean Kanteen flask if you're looking for a stainless steel bottle that won't impart flavors to its content.
In this case, the Yeti Rambler 26 oz bottle is a far superior option. I filled it with electrolyte powdered drink mix and set it aside for a couple of hours to allow the liquid to settle. Later, I cleaned the inside of the bottle, filled it with clean water, and tasted the same water directly from the bottle – the taste of the drink I stated earlier was barely perceptible.
Another point worth noticing is that the Rambler bottle is considerably easier to clean thanks to its large opening, which surely aids in preventing taste buildup. Cleaning the Chug Cap is just as simple as cleaning the rest of the bottle, which was a pleasant surprise.
Value
Let's be honest: the price difference between these two bottles is the deciding factor for most individuals. For those wishing to save money, the Klean Kanteen model is without a doubt the best option. It's a low-cost, well-made stainless steel bottle with only one major flaw: leftover flavors tend to stick around.
The Rambler bottle, on the other hand, performed admirably in nearly every category in which I put it to the test, albeit it comes at a high cost. Is spending that much money on a bottle of water really worth it? It is, in my opinion, because of its exceptional construction quality and the effectiveness of its insulation. If you want to check out more bottles similar to Yeti, read our post on the best Yeti alternatives.
Yeti vs Klean Kanteen: Which Bottle Is Better?
Yeti's model clearly wins this contest, as it easily justifies its premium price tag by outperforming the competition in almost every category, including insulation, durability, the convenience of use, and flavor. Its expensive price and the fact that it is substantially heavier than its competitor are the only real drawbacks.
The Klean Kanteen Classic Insulated Bottle is a wonderful pick if you're on a budget and don't worry about taste retention (i.e., you only drink water from your bottle). This flask provides excellent insulation for the price and can keep your drinks cold or hot for hours.