Outdoor Scott for Camping and Hiking
The Best Camping Spots and Hiking Routes
Outdoor Scott is for people that love hiking in the great outdoors and sleeping under the stars.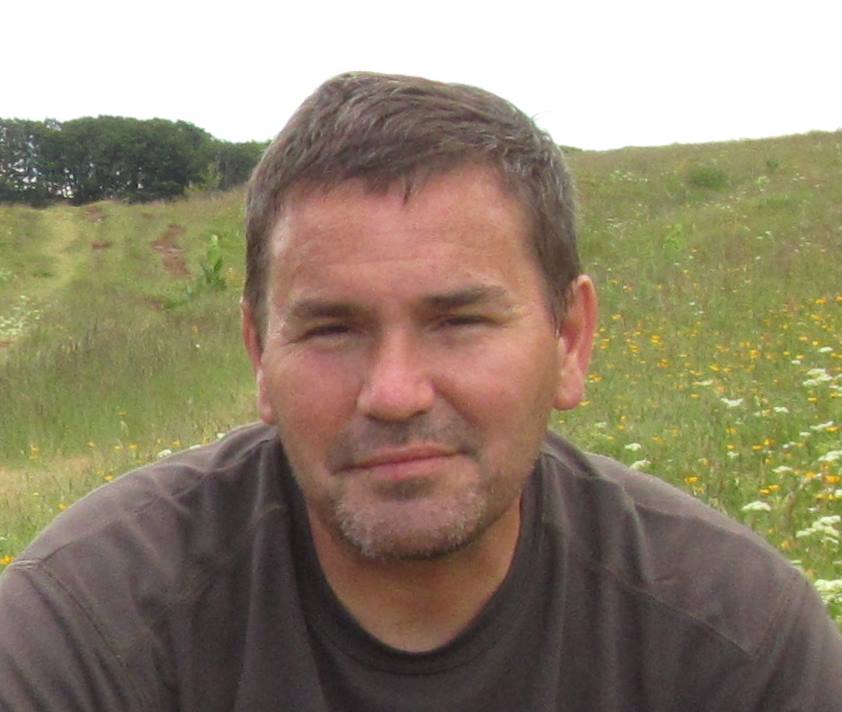 I am Leslie Gilmour, and this is the site for people like me who have a combined love of hiking, camping, and motorhomes (RVs).
I have had the privilege of spending significant amounts of my time wild, dispersed, and primitive camping while hiking multi-day trails.
Here I cover the best campsites and trails in the US, Canada and the UK. You can read more below.
Find Inspiration
States
Free Dispersed Camping Across the Country
Colorado |Arizona | California | Michigan | Oregon | Texas | Washington | Georgia | Minnesota | New Mexico | Montana | Utah
Wild Camping and Developed Campgrounds
UK | Scotland | Skye | Loch Lomand | Glencoe | Cornwall | Cairngorms | Arran | Ben Nevis | West Lothian | Mallaig
Hikes
West Highland Way | Rob Roy Way | Great Glen Way | Southern Upland Way | Arran Coastal Way | Coast to Coast | Speyside Way | Hadrian's Wall Path | St Cuthbert's Way | Thames Path | Pennine Way | Cleveland Way | Fife Coastal Path | Cotswold Way | Aryshire Coastal Path | Annandale Way | South Down Way
Camping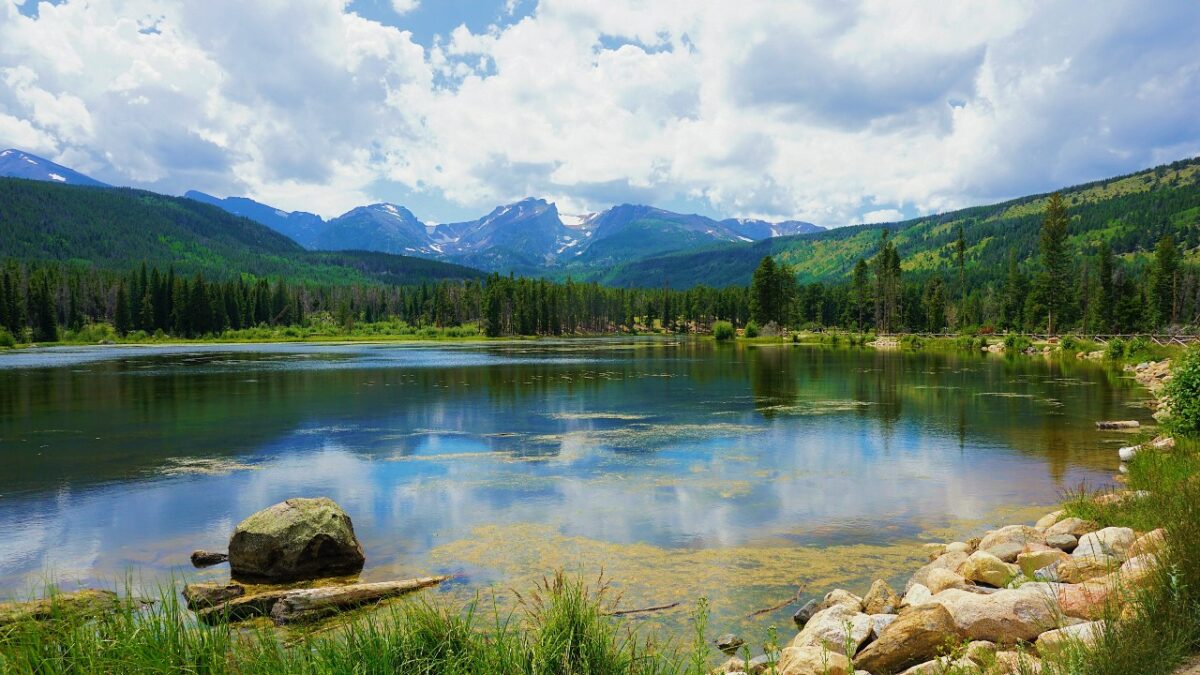 Hiking
Gear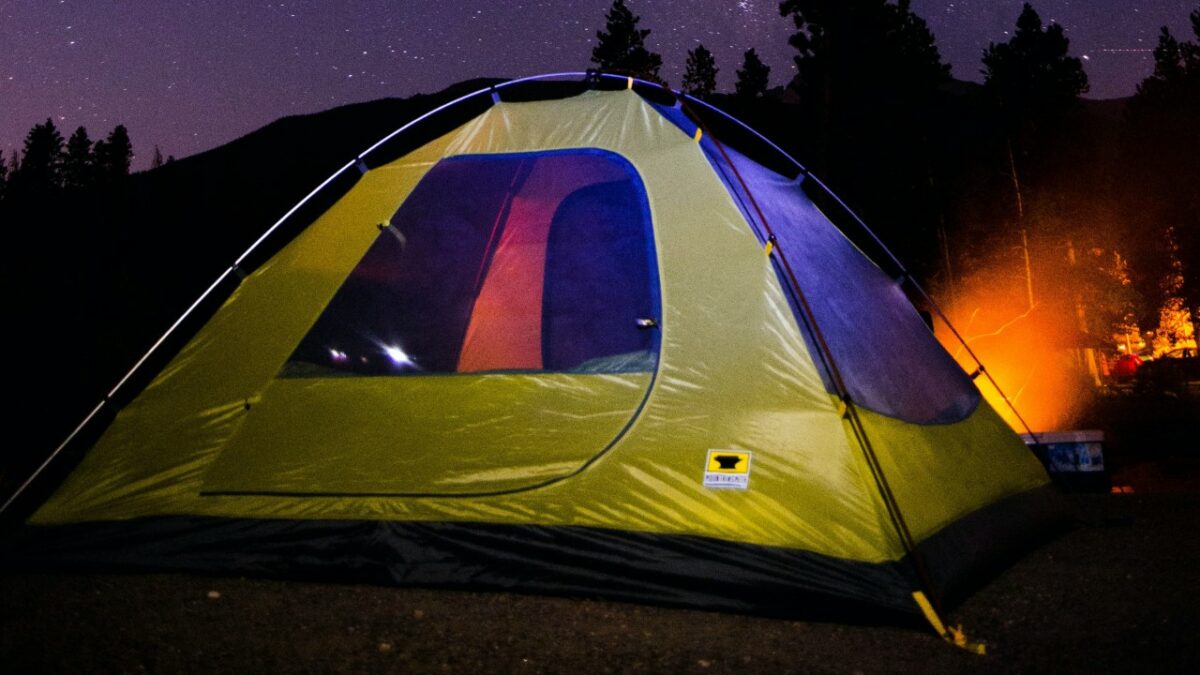 Adventure